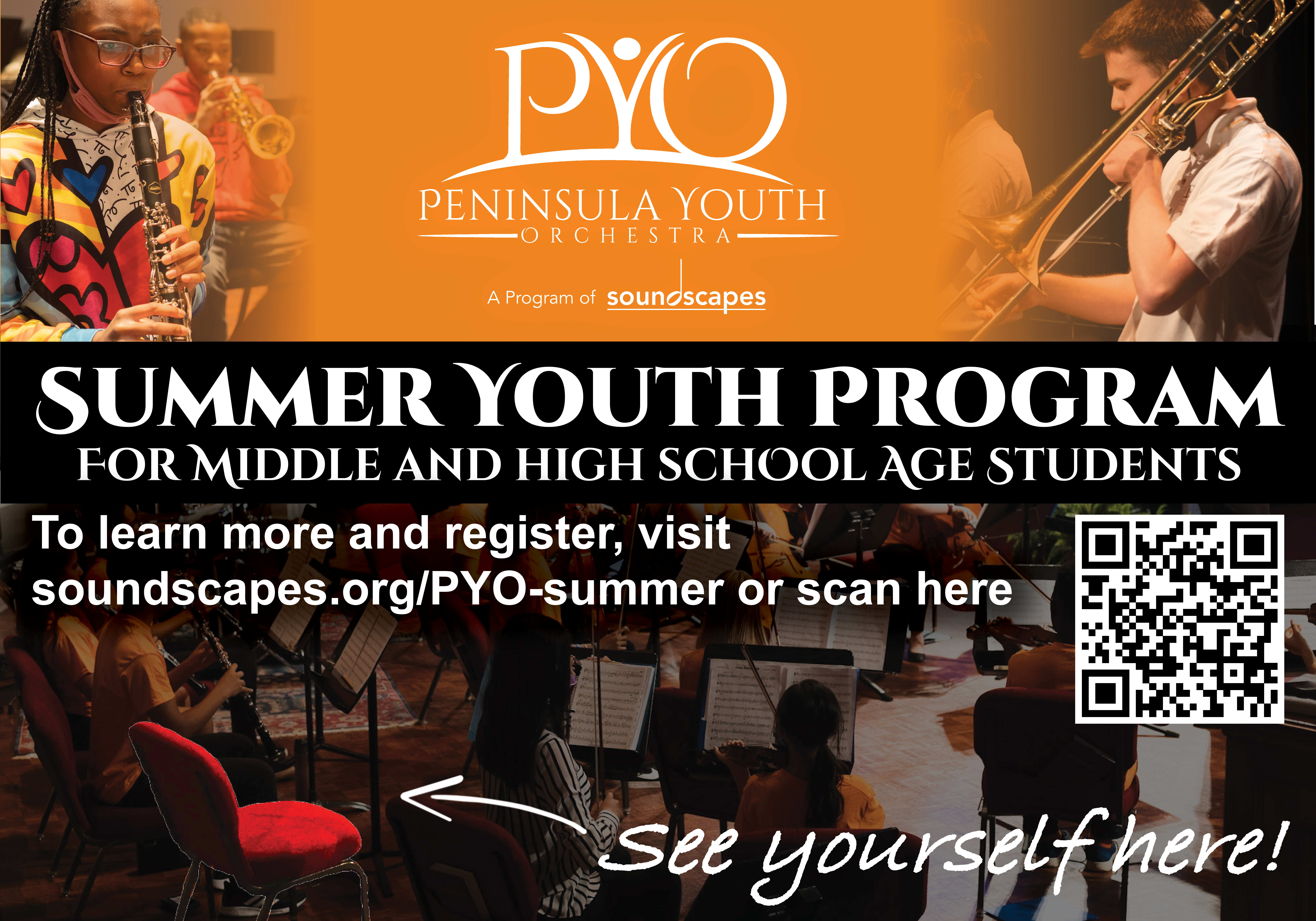 Peninsula Youth Orchestra is a place for musically motivated students to play and learn together. Musicians up to 25 years of age play a varied musical repertoire, including classical, popular, and student-created works.
Summer Youth Orchestra for Middle and High School Students
Space is limited and filled on a first-come first-served basis, so register today!
Our summer program offers the opportunity for young musicians of all levels to play in small groups, participate in workshops, and receive invaluable training, insight, and encouragement from our instructional team of highly esteemed professional musicians.
https://www.youtube.com/watch?v=kep3rinwGvo
Business Review